ALTSCHI Virtual Conference 2021
June 24, 2021 12:20 pm - June 24, 2021 12:50 pm
---
Join Fiducient Advisors' Anthony Novara as a Panelist on:
The 2021 Asset Allocation Conundrum
The challenge of portfolio diversification is one of the largest conundrums of 2021. The goal of this panel is to discuss asset allocation using alternatives that truly maximizes the risk-adjusted returns of a portfolio, and tailor its growth potential and risks to better address the needs and goals of their clients. Especially in an election year, we address why Alternatives should be considered a crucial component to your asset allocation.
---
Get the latest research directly to your inbox. Subscribe to our Fiducient Advisors Insights today.
Subscribe To Our Blog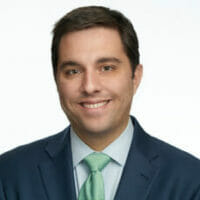 Anthony Novara
Principal, Research Director - Global Hedge Fund Strategies and Capital Markets
View Related Insights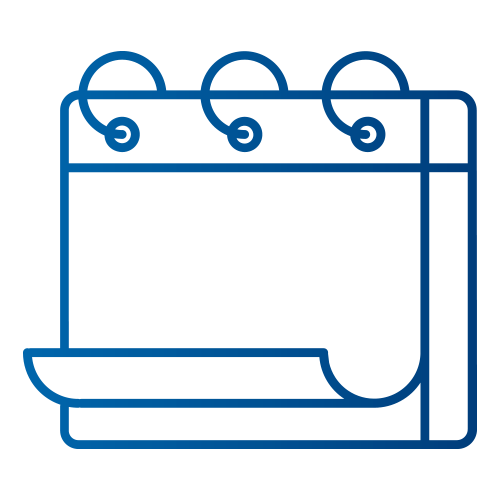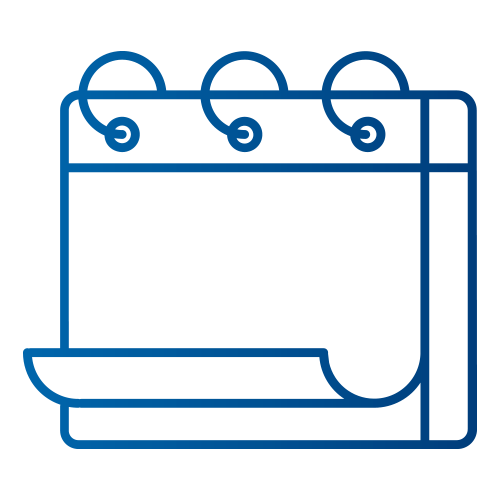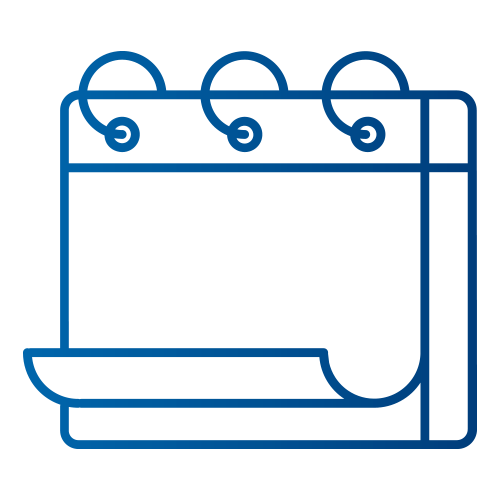 Markets Group 7th Annual Midwest Institutional Forum
The 7th Annual Midwest Institutional Forum is an educational initiative designed through close coordination with the regions leading institutional investors to build peer communities that merge global best practices with …