ASAE Annual Meeting & Exposition
August 20, 2022 8:00 am - August 23, 2022 9:00 pm
---
Ahmed Farruk will be a panelist on Investing for Growth While Investing For Good: ESG is Making its Mark.
Investing in stocks is an important part of the financial growth of many nonprofit organizations. In addition to the investment merits, associations and nonprofits are looking at the social fabric of the stocks in their portfolio. Are those companies making a positive impact on the organization's mission and the world?  Can organizations truly invest for "good" without compromising growth? Discuss how nonprofits can apply an Environmental, Social, and Governance (ESG) overlay to their investment assets, including implementation strategies and any impacts on both fees and investment performance.
---
Get the latest research directly to your inbox. Subscribe to our Fiducient Advisors Insights today.
Subscribe To Our Blog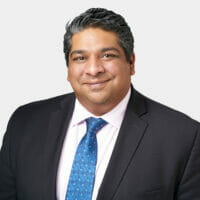 Ahmed Farruk
Regional Director,
Senior Consultant
View Related Insights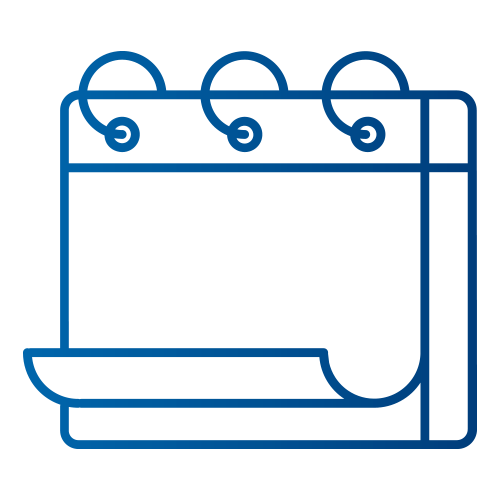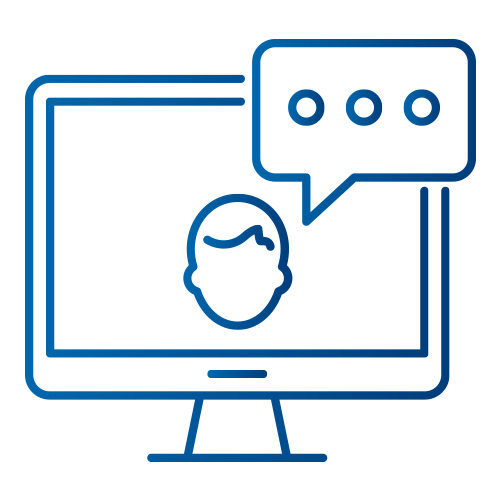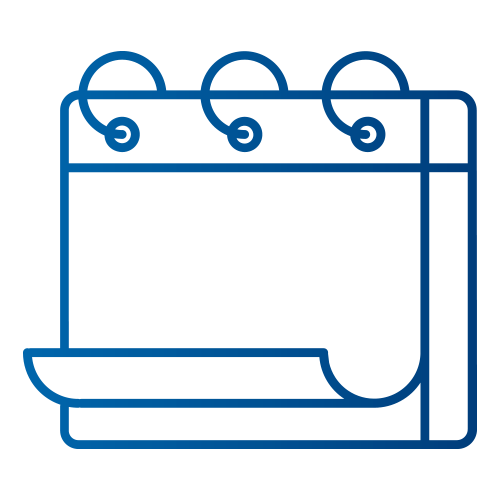 eVestment Institutional Trends Quarterly Webcast
Brad Long will be a guest speaker on eVestment's quarterly institutional trends webcast. The discussion will include: Where assets are moving, by universe and geography What universes consultants and asset …