Association Reserves Part 2: Through COVID with Clarity – Building a Reserve Policy
August 16, 2021 3:30 pm - August 16, 2021 4:15 pm
---
Please join Fiducient Advisors' Ahmed Farruk as a panelist on Association Reserves Part 2: Through COVID with Clarity – Building a Reserve Policy.
In part one of the Association Reserves session, you learned the why, how, and when to build a reserve policy from the accounting perspective. After the policy is established, there are many questions on next steps: Where are investments allocated to mitigate risk, yet enhance the earnings potential and growth to keep up with rising costs and the growing needs of your association and its constituency/membership? Should you consider socially responsible investments (SRI)? Is your portfolio of a size it can now entertain alternative investments? Is there to be an international component and if so, should that be diversified? Where is the intersection between governance and management, and how can these two groups complement one another in creating a reserve policy that matches the needs of the membership, ensuring sustainability for the organization and its mission?
During this session, a panel of experts in association-specific institutional investing will answer these questions and more.
---
Get the latest research directly to your inbox. Subscribe to our Fiducient Advisors Insights today.
Subscribe To Our Blog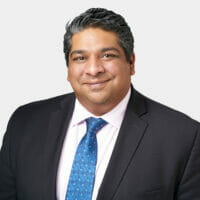 Ahmed Farruk
Regional Director,
Senior Consultant
View Related Insights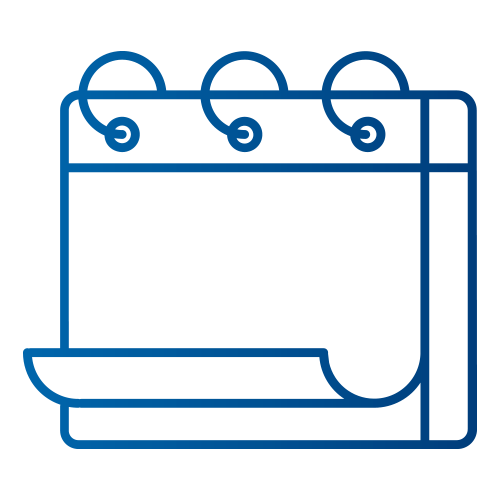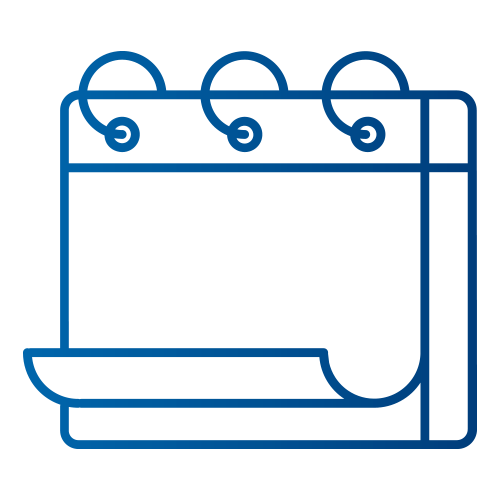 ALTSCHI Virtual Conference 2021
Join Fiducient Advisors' Anthony Novara as a Panelist on: The 2021 Asset Allocation Conundrum The challenge of portfolio diversification is one of the largest conundrums of 2021. The goal of …