Institutional Investor – Corporate Funds, Insurance & Perpetual Capital Virtual Roundtable
May 13, 2021 2:25 pm - May 13, 2021 3:00 pm
---
Join Fiducient Advisors' Anthony Novara as Moderator for:
Should Allocators Pay Attention to Hedge Fund Blowups?
Despite a handful of very public fire sales and big losses – most recently with Melvin Capital and Archegos Capital – hedge funds are enjoying the best start to a year in decades.
Which are the most exciting trades in today's hedge fund universe? How should asset allocators navigate a potential continuation of volatility and outlier circumstances like the Reddit revolution and highly leveraged concentrated bets?
---
Get the latest research directly to your inbox. Subscribe to our Fiducient Advisors Insights today.
Subscribe To Our Blog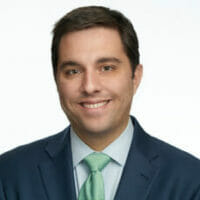 Anthony Novara
Principal, Research Director - Global Hedge Fund Strategies and Capital Markets
View Related Insights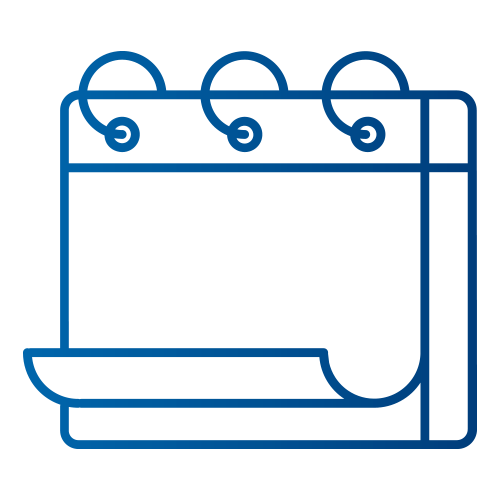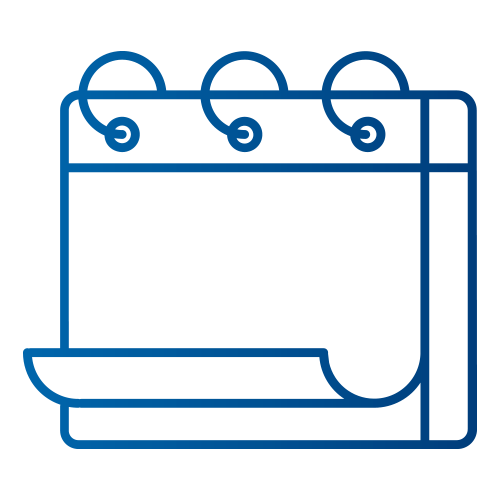 Markets Group 7th Annual Midwest Institutional Forum
The 7th Annual Midwest Institutional Forum is an educational initiative designed through close coordination with the regions leading institutional investors to build peer communities that merge global best practices with …