P&I Conferences: DC Investment Lineup Virtual Series
April 19, 2021 1:00 pm - April 22, 2021 4:00 pm
---
DC Investment Lineup will continue to provide plan sponsors with the latest information, tools, and access to the expertise they need to meet their plan's objectives and to help their participants achieve a secure retirement.
---
Get the latest research directly to your inbox. Subscribe to our Fiducient Advisors Insights today.
Subscribe To Our Blog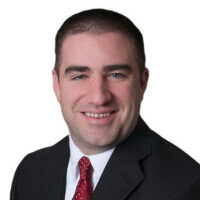 Matthew Kaminski
Partner, Research Director -
Global Private Markets
View Related Insights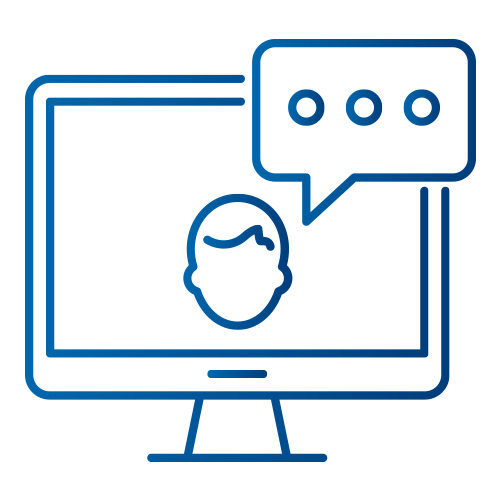 CPPF – What a Difference a Year Makes
Join us for a discussion on Capital Markets Returns During COVID and the Impact on Pension Assumptions.
Investment Manager Research | Market Commentary