P&I Conferences: ESG Investing Virtual Series
May 17, 2021 1:00 pm - May 20, 2021 4:00 pm
---
2020 was a year no one expected. In what seems to be a year of difficult news, there have been glimmers of hope. The positive performance of ESG strategies during volatility gave investors a renewed interest and conviction. For newcomers, there is much to navigate – from basic taxonomy to the application of policies. For veterans of this space, work remains on how to most effectively implement and monitor strategies. Both groups need to keep a vigilant eye on evolving guidance and regulation, but it looks more and more like regardless of those rulings, ESG investing is here to stay. The cracks in the system that have been exposed give investors more opportunity to find unique solutions through their investments. This event will see institutional allocators discuss practical ways they are implementing ESG strategies across their portfolio.
---
Get the latest research directly to your inbox. Subscribe to our Fiducient Advisors Insights today.
Subscribe To Our Blog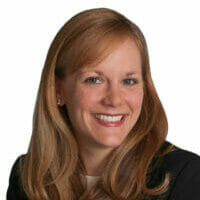 Devon Francis
Partner, Senior Consultant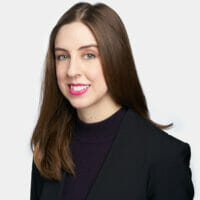 Sarah Hinman
Senior Consultant, The Wealth Office®
View Related Insights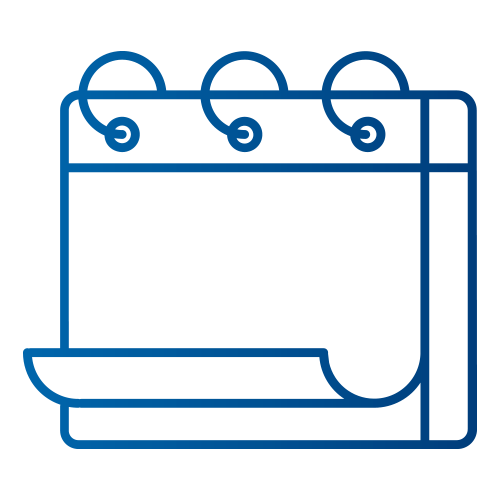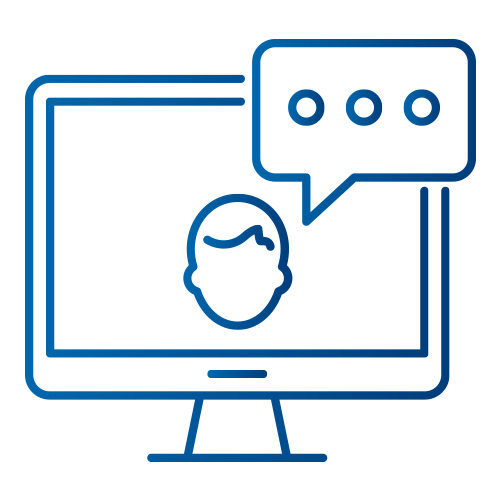 CPPF – What a Difference a Year Makes
Join us for a discussion on Capital Markets Returns During COVID and the Impact on Pension Assumptions.
Investment Manager Research | Market Commentary