Webcast: Designing and Maximizing a Cash Balance Plan Now and Into the Future
May 25, 2022 11:00 am - May 25, 2022 11:30 am
---
Cash balance plans require thoughtful design and management from start-up to maturing plans. Join our panel for this brief webcast as they discuss:
Cash Balance Plan design and implementation
Investment strategies for different plan objectives and changing market conditions
Legal and regulatory updates
Tax advantages and design considerations with other retirement programs
---
Get the latest research directly to your inbox. Subscribe to our Fiducient Advisors Insights today.
Subscribe To Our Blog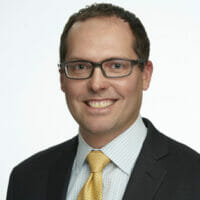 Brian Carlson
Managing Partner, Senior Consultant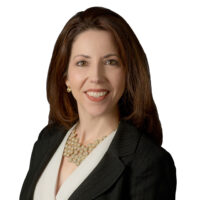 Kathryn Pizzi
Partner, Senior Consultant
View Related Insights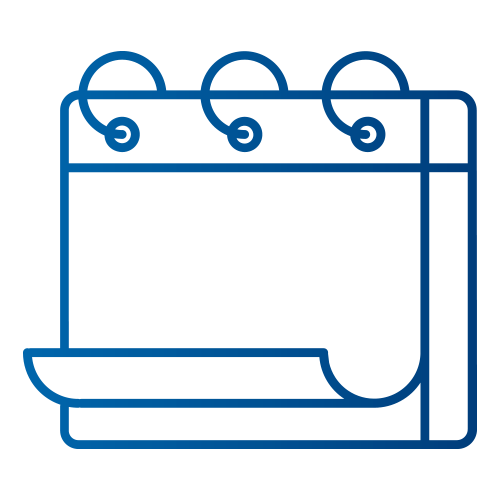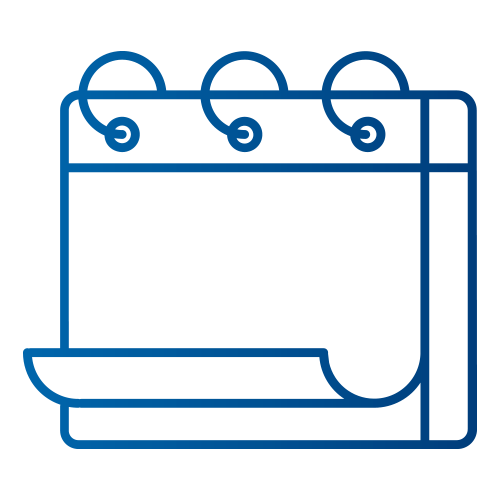 eVestment Institutional Trends Quarterly Webcast
Brad Long will be a guest speaker on eVestment's quarterly institutional trends webcast. The discussion will include: Where assets are moving, by universe and geography What universes consultants and asset …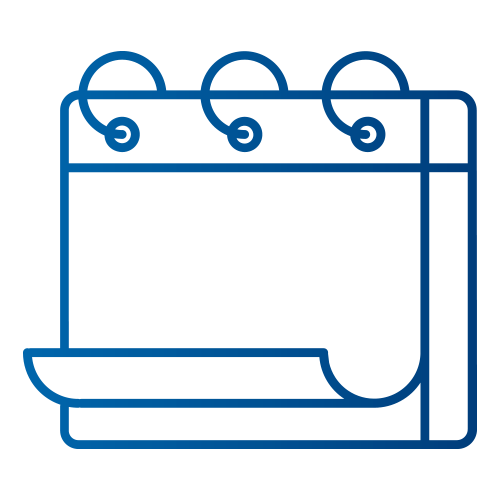 ASAE Annual Meeting & Exposition
Ahmed Farruk will be a panelist on Investing for Growth While Investing For Good: ESG is Making its Mark. Investing in stocks is an important part of the financial growth …