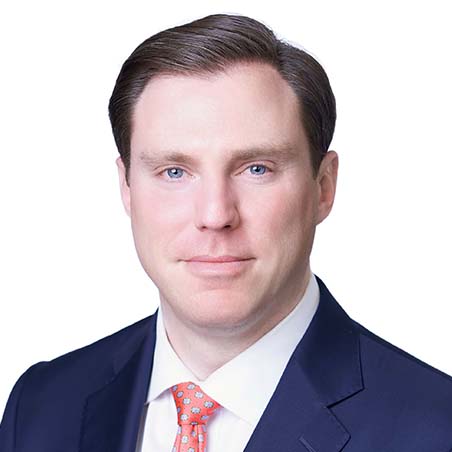 Bradford Long
Partner, Deputy Chief Investment Officer
Please join Liz Ann Sonders, Chief Investment Strategist for Charles Schwab and Brad Long, CFA, Fiducient Advisors' Deputy Chief Investment Officer for a brief update on what is happening in the U.S. economy and stock market and what it could mean for your investments.

From discussing the Federal Reserve's influence on U.S. equities to the risk and impacts of inflation and COVID variants, Liz Ann will explain the forces we are seeing in the markets today, where we are in the U.S. economic cycle and what it all may mean for investors in the coming months.
Click the Learn More button above to register.