Fiducient Advisors Announces West Coast Office
Fiducient Advisors (Fiducient Advisors), a nationwide investment consulting firm is pleased to announce the opening of a new office in the Greater Los Angeles area. The addition of the new office strengthens Fiducient Advisors' West Coast footprint and promotes the acceleration of growth in the region.
"We believe this additional location enables us to better support and strengthen our existing West Coast relationships," said Bob DiMeo, [Managing Partner]. "The presence provides us important proximity to Oregon, Washington, Arizona, Colorado and beyond."
Our new office, located in Santa Ana, is approximately 30 miles south of Los Angeles.
Fiducient Advisors is headquartered in Chicago, Illinois. Our 99 firm associates consult with hundreds of retirement plans (defined contribution and defined benefit), nonprofit organizations, private clients and financial institutions in 44 states. The firm advises on over $90 billion in assets as of March 31, 2019. Additional office locations include Austin, Washington, DC and Boston.
About Fiducient Advisors
Founded in 1995, Fiducient Advisors is dedicated to investment consulting. Our goals, beliefs and principles center on Helping Clients Prosper. Our personal approach allows us to build strong, committed relationships with our clients. We offer no proprietary investment products, nor do we accept commissions. At the heart of each client relationship is a deep dedication to putting your needs first.
Fiducient Advisors is recognized as a top 40 worldwide investment consulting firm (assets under advisement) by Pensions & Investments for the past eight years based on assets as of June 30, 2018. The firm ranks as a "Top 20 RIA Financial Advisor" by Financial Advisor based on 2018 year-end assets under management.
The information contained herein is confidential and may not be disseminated or distributed to any other person without the prior approval of Fiducient Advisors. Any dissemination or distribution is strictly prohibited. Information has been obtained from a variety of sources believed to be reliable though not independently verified. Any forecast represent future expectations and actual returns, volatilities and correlations will differ from forecasts. This report does not represent a specific investment recommendation. Please consult with your advisor, attorney and accountant, as appropriate, regarding specific advice. Past performance does not indicate future performance and there is a possibility of a loss.
View Related Insights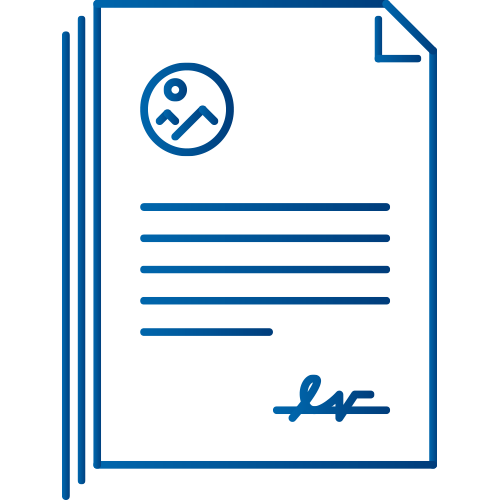 DiMeo Schneider Rebrands as Fiducient Advisors
DiMeo Schneider's announcement of the new brand coincides with the one-year anniversary of combining with Fiduciary Investment Advisors LLC Chicago, IL — DiMeo Schneider & Associates, L.L.C. today announced they …