Fiducient Advisors Celebrates 25th Anniversary!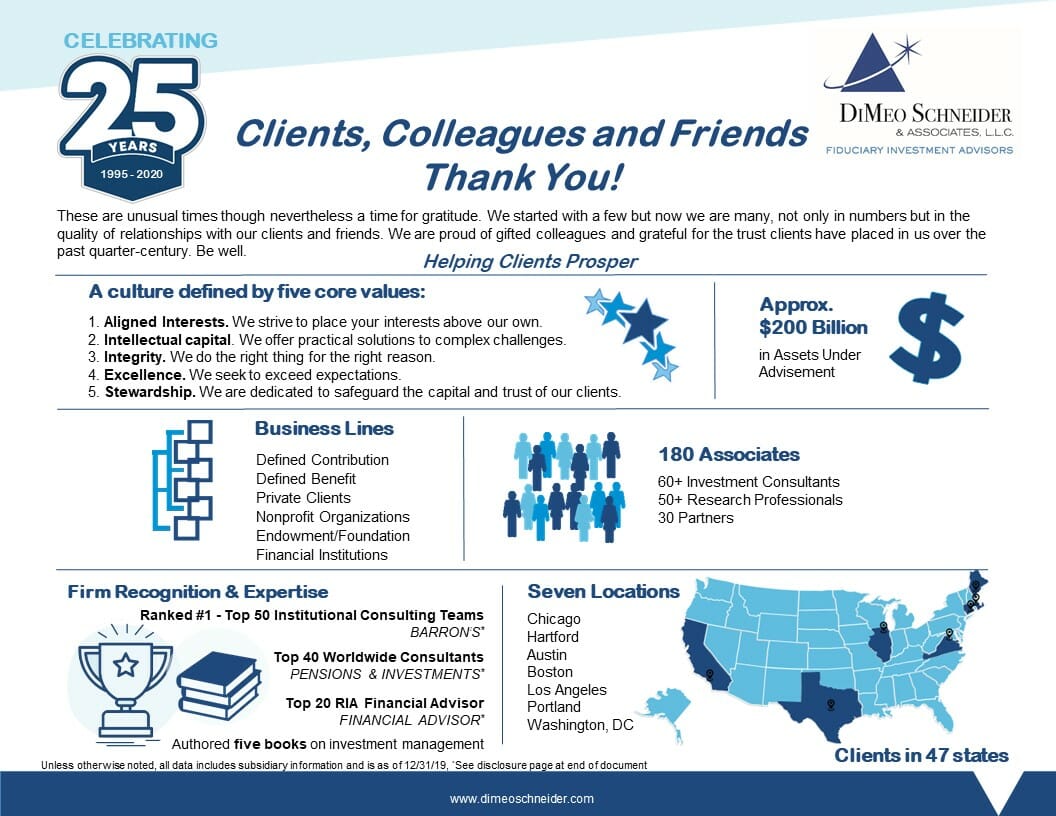 Information intended as representative illustrations of combined capabilities of Fiducient Advisors and Fiduciary Investment Advisors, LLC.  As of April 1, 2020, FIA became a subsidiary of Fiducient Advisors and anticipates fully merging by the end of 2020.
Barron's Institutional Consulting Teams ranking is based on quantitative and qualitative factors including team's assets, revenue, size and character of the team itself. Barron's invites firms that, in their opinion, are competitive given size and sophistication.
P&I's Consultant Ranking is a proprietary survey produced by Pension & Investment. Results are based on questionnaire responses sent to approximately 200 consultants determined by P&I that self-reported institutional assets under advisement as of June 30, 2019. Consultants with multiple subsidiaries are asked to provide information on a consolidated basis. No fee is associated with ranking participation. The ranking is not indicative of any future performance of the individual or combined firms.
FA's RIA Ranking is an independent listing produced by Financial Advisor magazine based on assets under management of the 683 eligible firms. To be eligible, firms must provide financial planning and related services to individual clients, be independently registered investment advisors, file an ADV statement with the SEC and have at least $100 million in assets under management as of December 31, 2018 based their ADV filing with the SEC. No fee is associated with participation. The ranking is not indicative of any future performance of the individual or combined firms.
The information contained herein is confidential and may not be disseminated or distributed to any other person without the prior approval of Fiducient Advisors. Any dissemination or distribution is strictly prohibited. Information has been obtained from a variety of sources believed to be reliable though not independently verified. Any forecast represent future expectations and actual returns, volatilities and correlations will differ from forecasts. This report does not represent a specific investment recommendation. Please consult with your advisor, attorney and accountant, as appropriate, regarding specific advice. Past performance does not indicate future performance and there is a possibility of a loss.
View Related Insights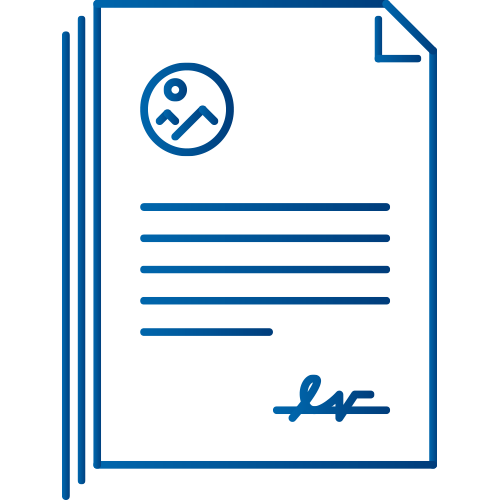 Fiducient Advisors Adds Senior Consultants
Fiducient Advisors is pleased to announce the addition of Richard Dahling and Joe Melia to the firm's consulting team. Richard (Dick) Dahling, CFA, CAIA, CFP joins the firm as a …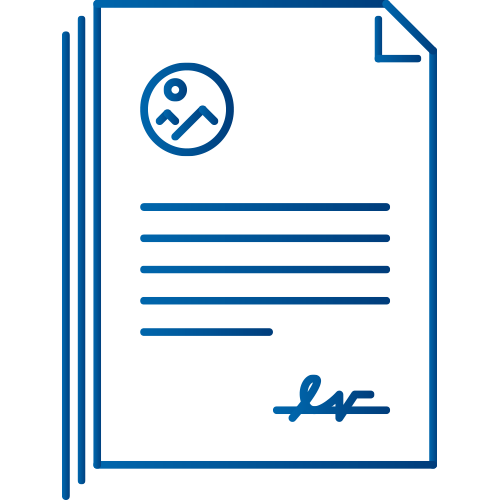 Fiducient Advisors Adds Senior Consultants
Fiducient Advisors is pleased to announce the addition of Timothy Ng and Kerry Elsass, CAIA to the firm's consulting team. Timothy Ng joins the firm as a Senior Consultant based …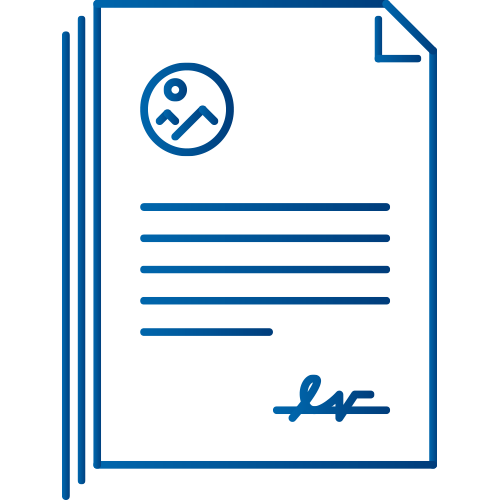 DiMeo Schneider Rebrands as Fiducient Advisors
DiMeo Schneider's announcement of the new brand coincides with the one-year anniversary of combining with Fiduciary Investment Advisors LLC Chicago, IL — DiMeo Schneider & Associates, L.L.C. today announced they …