Webcast: 2021 Essential Economic Update
JOIN US FOR AN INFORMATIVE AND CONCISE WEBCAST DISCUSSING:
• A recap of 2020 – a year like no other – and an overview of Our 2021 Market Outlook
• Has the table been set for different market leadership in 2021?
• Our 2021 capital market forecast including our updated return expectations and new asset classes to consider
• Brief update on Fiducient Advisors
The information contained herein is confidential and may not be disseminated or distributed to any other person without the prior approval of Fiducient Advisors. Any dissemination or distribution is strictly prohibited. Information has been obtained from a variety of sources believed to be reliable though not independently verified. Any forecast represent future expectations and actual returns, volatilities and correlations will differ from forecasts. This report does not represent a specific investment recommendation. Please consult with your advisor, attorney and accountant, as appropriate, regarding specific advice. Past performance does not indicate future performance and there is a possibility of a loss.
View Related Insights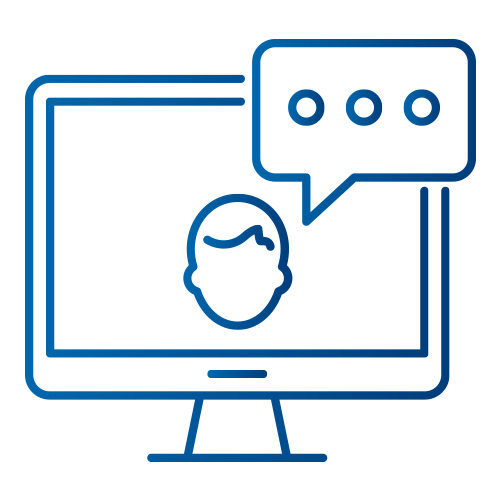 Webcast: 2022 Essential Economic Update
Fiducient Advisors' Bob DiMeo, Matt Rice, CFA, CAIASM and Brad Long, CFA provide an informative and concise discussion on:  Our 2022 Market Outlook – Navigating Moderation  Updated capital market forecast including return …
Investment Manager Research | Market Commentary