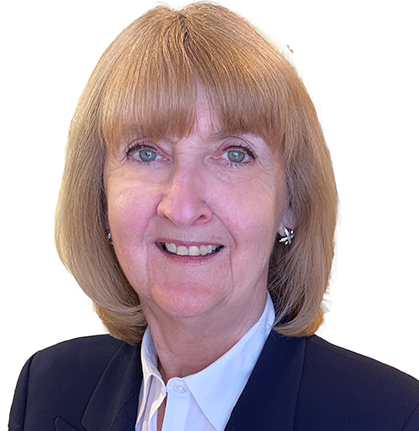 Natalka has over 30 years of experience in asset management consulting. Her investment career began at Kidder Peabody in 1982, where she was one of the founders and directors of the PRIME Asset Consulting Group. In 1989, Natalka joined Noble Lowndes, a multinational employee benefits and actuarial consulting firm, to originate and manage their North American asset consulting practice. While Managing Director of this business unit, Natalka developed the first asset consulting practice to service 401(k) plans (while working with the author/founder of the first 401(k) plan).
Natalka founded Chartwell Consulting in January of 1994, where she was President until its merger with Fiducient Advisors in 2023. Her client base includes mid-sized retirement plans, both defined benefit and defined contribution, endowments and foundations. She assists clients with asset consulting including investment policy development, asset allocation, asset liability studies, LDI (liability-driven investment) strategies, manager and mutual fund selection, ongoing performance evaluation, employee education and communications meetings.
Natalka is a frequent speaker at industry conferences sponsored by Pensions & Investments and Institutional Investor. She graduated Magna Cum Laude from Rider University in 1978 with a BS degree in Economics and a minor in Russian. She has served on the Business Advisory Board of Rider University. Natalka is an active member of the Ukrainian community in NJ. She enjoys the outdoors and is an avid hiker, skis and plays golf.