Why Choose Fiducient Advisors
We are passionate about helping every one of our clients prosper, and that starts by understanding your unique concerns, obligations and goals. Take a moment to consider some of the other potential advantages of working with us.
Personal engagement and services designed to meet your unique requirements
Integrated asset allocation and rebalancing combining strategic and opportunistic implementation
Proprietary due diligence to ensure each portfolio is customized and pragmatic
Discretionary or OCIO services designed to give you more time to focus on what matters
Our Fiduciary Trail® can help protect plan fiduciaries and lead to better retirement outcomes
Our commitment is to exceed your expectations. We back this up by offering an unconditional satisfaction guarantee on all our services
$280+ B
Assets under advisement
All figures above are as of June 30, 2023
Fiducient Advisors History
1995
Fiducient Advisors is founded on May 1st.
1996
Designing a 401(k) Plan is published by Probus Publishing.
1997
Asset Management for Endowments & Foundations is published by McGraw Hill.
2001
Our proprietary Portfolio Engineer® Rebalancing software is developed.
2002
Our proprietary Frontier Engineer® Asset Allocation software is developed.
2004
Our proprietary Liability Engineer® Pension Liability Matching software is developed.
2005
The Practical Guide to Managing Nonprofit Assets is published by John Wiley & Sons.
2009
Our proprietary Three Levers exercise is developed.
2012
Nonprofit Asset Management is published by John Wiley & Sons.
2013
We surpassed $50 billion in assets under advisement as of September 30, 2013.
2014
We grew to nine partners.
2015
We celebrated 20 years as a firm.
2016
We acquired ORION Investment Advisors in Washington, DC area and opened a new office in Austin, Texas, expanding to three offices nationwide.
2017
We surpassed $75 billion in assets as of December 31, 2017.
2018
We grew to 13 partners and opened a fourth office in Boston, Massachusetts.
2019
We expanded and opened a new California office.
2020
Fiducient Advisors and Fiduciary Investment Advisors, LLC ("FIA") joined forces as one firm as of April 1, 2020.
2021
We surpassed $250 billion in assets as of June 30, 2021.
2022
Adopted CFA Institute Diversity, Equity and Inclusion Code for Investment Professionals in the United States and Canada ("DEI Code")
Awards & Recognition

Top 20 Largest Consultants by Total Worldwide Advisory Assets
(2023)

Top 10 RIA
Financial Advisor
(2023)

Top 25 manager of institutional outsourced assets with full or partial discretion
(2022)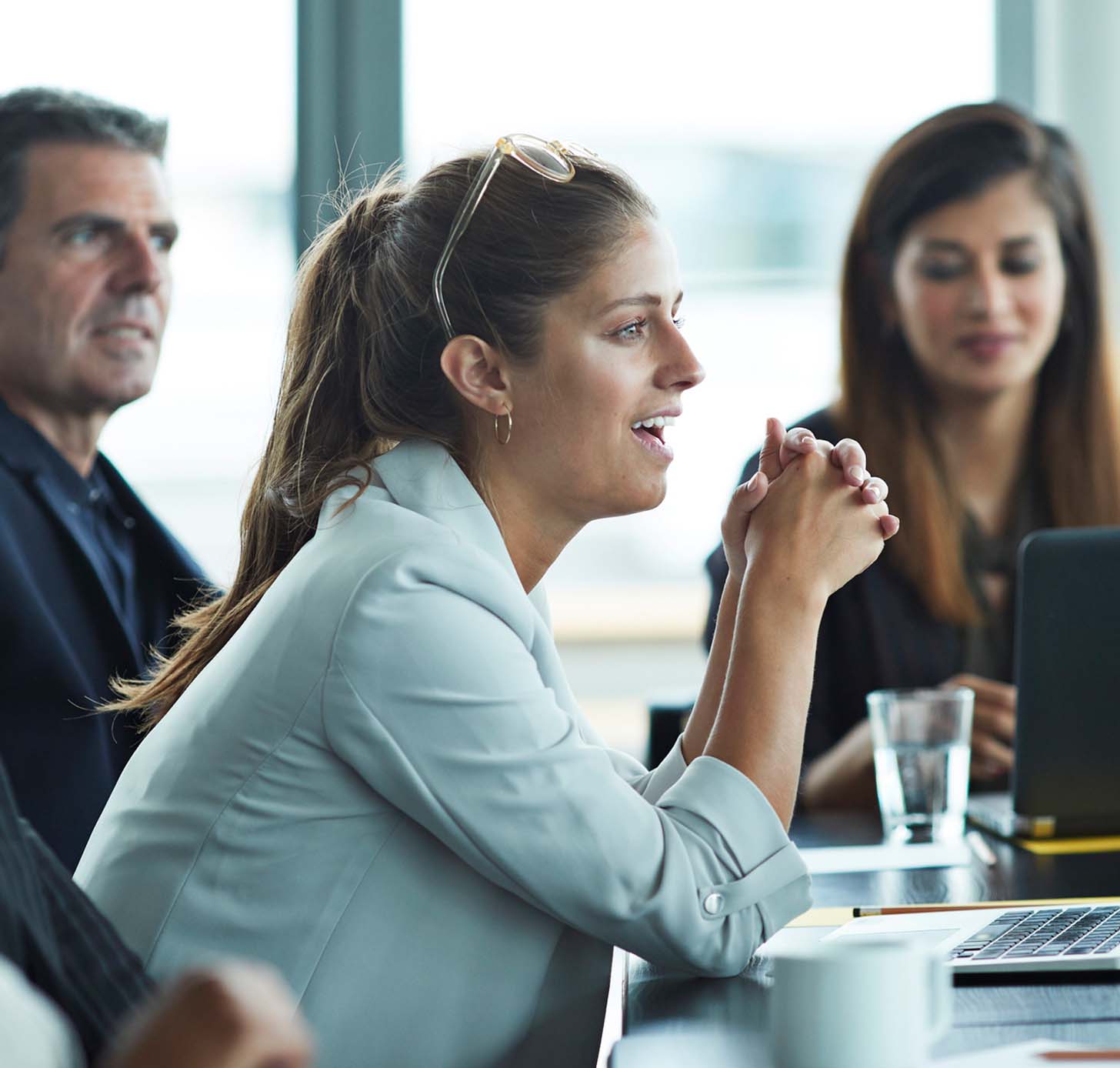 A Collaborative Approach
Fiducient Advisors brings myriad expertise and strategic insight to bear in every client engagement. Working collaboratively, we strive to establish relationships that last for generations.
Meet Our Team
We value the diverse opinions and perspectives of our colleagues, and believe the collective sum of our individual differences, life experiences, unique capabilities and talents create an empowering atmosphere with the goal to produce better outcomes.
Ready to Advance Your Career?
We built a workplace where everyone can deepen their expertise and discover their potential. And because we embrace the differences that make each of us unique, we believe you will immediately experience a sense of belonging — in an environment where your perspective is valued, and both your professional and personal growth are paramount.
We are passionate about improving the quality of life for people in our hometowns and beyond. That's why all of us at Fiducient Advisors are generous with our time, our expertise and resources to affect change. We want to deliver impact not just for our clients, but for populations we know we can help.