Giving Back
We actively engage with a number of organizations to bring about real change. Giving back is an essential facet of our culture at Fiducient Advisors. It is reflected in our values and aligns with our mission to help people prosper.
Fiducient Advisors in the Community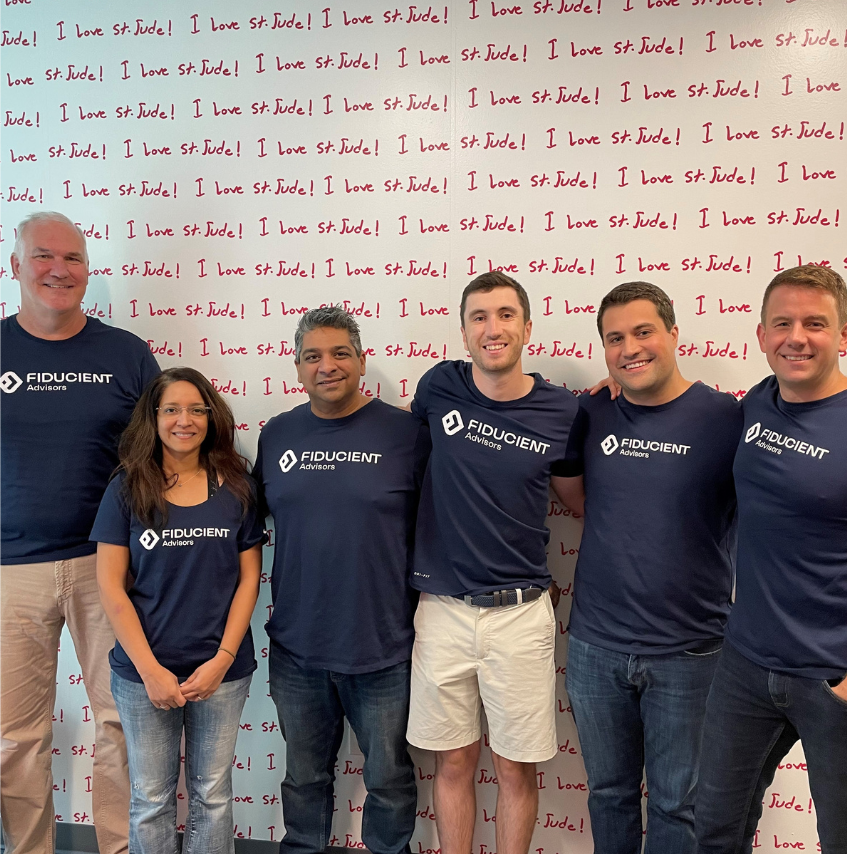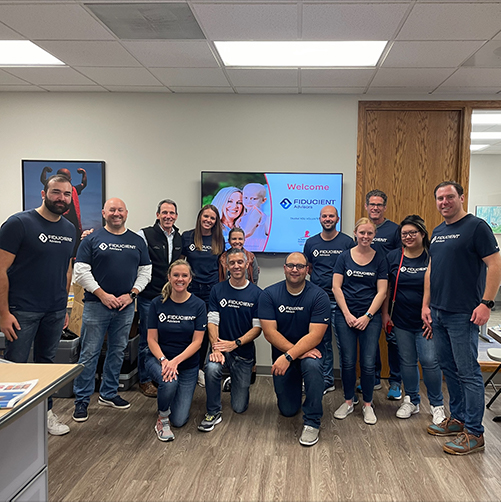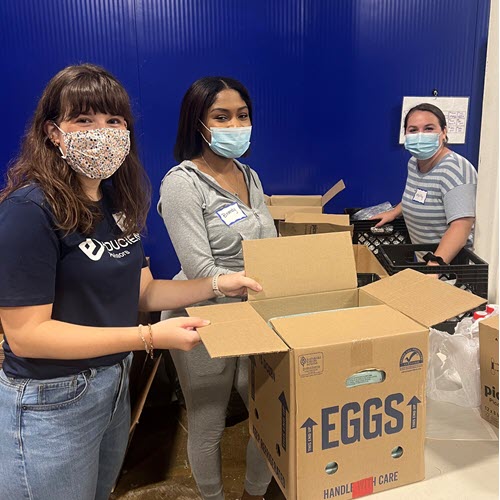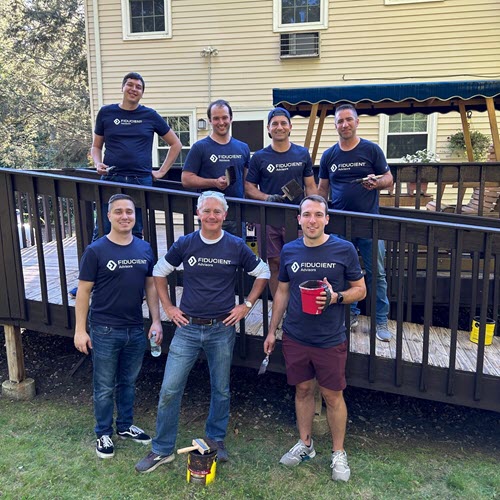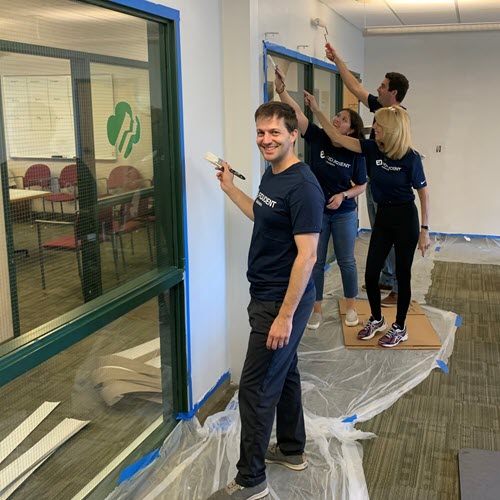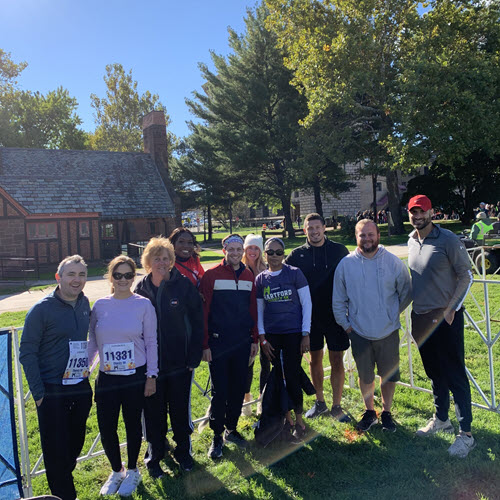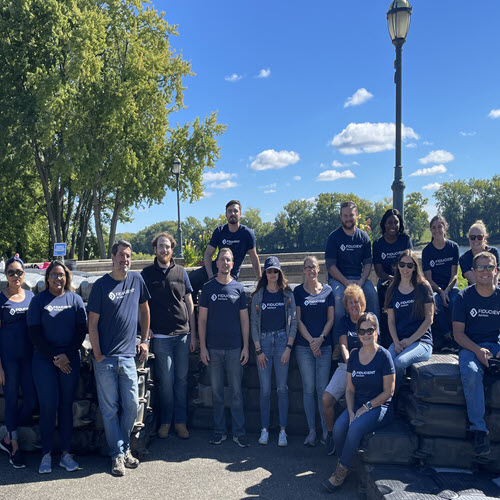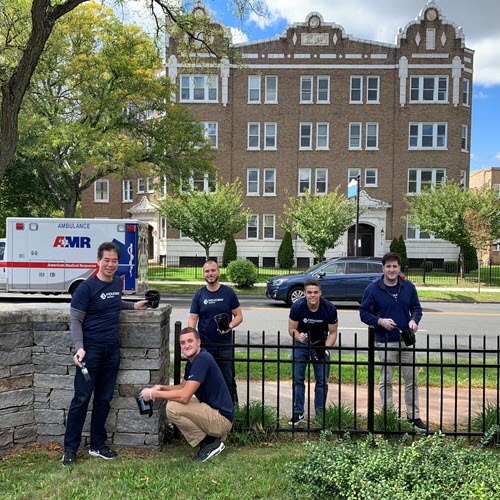 Environmental Sustainability
In addition to our efforts with local, national and multinational organizations, we are consistently striving to make a positive impact for a more sustainable future. Fiducient Advisors is committed to improving the environment in how we approach our business strategy, work with our clients, inspire our Associates and focus on reducing the environmental impact of our operations. After all, we are in the business of planning for the long-term.