Retirement Plan Sponsors
Keenly aware of the fiduciary burden you bear as a retirement Plan Sponsor, our knowledgeable investment advisors stand alongside your team, delivering innovative strategies to help reduce expenses, improve performance and face any challenge head on.
401(k) and 403(b) Retirement Plans
With a unique understanding of the interplay between plan design, administration, investments and participant communications, we aim to make Fiducient Advisors your indispensable fiduciary partner. Enhancing your ability to offer more effective retirement solutions to positively impact your employees' ability to successfully prepare for retirement is equally important.
Why Fiduciary Liability Insurance is Needed More Than Ever
Watch Webcast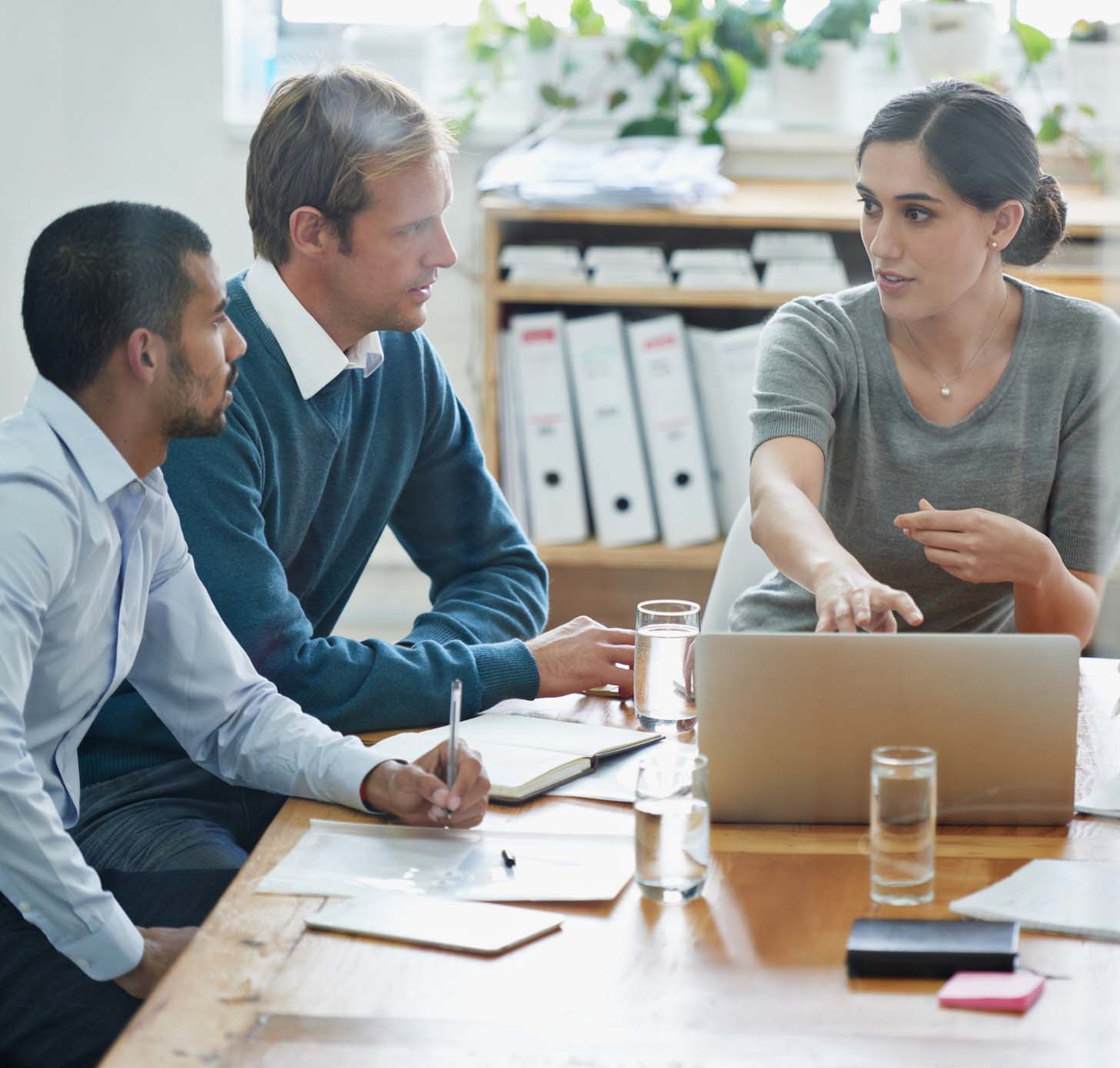 Pension Plans
Fiducient Advisors brings defined benefit expertise, proprietary tools and customized investment solutions to Plan Sponsors. As your fiduciary partner, we provide proactive investment advice to help your pension plan progress. Whether you seek investment strategies to narrow a funding gap, lower contribution volatility or support with de-risking and other liability-driven investing (LDI) strategies, we have the knowledge to tailor an investment plan for your unique goals. We also are experienced in guiding sponsors through the complexities of planning, coordination and execution of a full pension risk-transfer experience. As a trusted advisor, we stand ready to guide Plan Sponsors through the complexities within each phase of the pension lifecycle.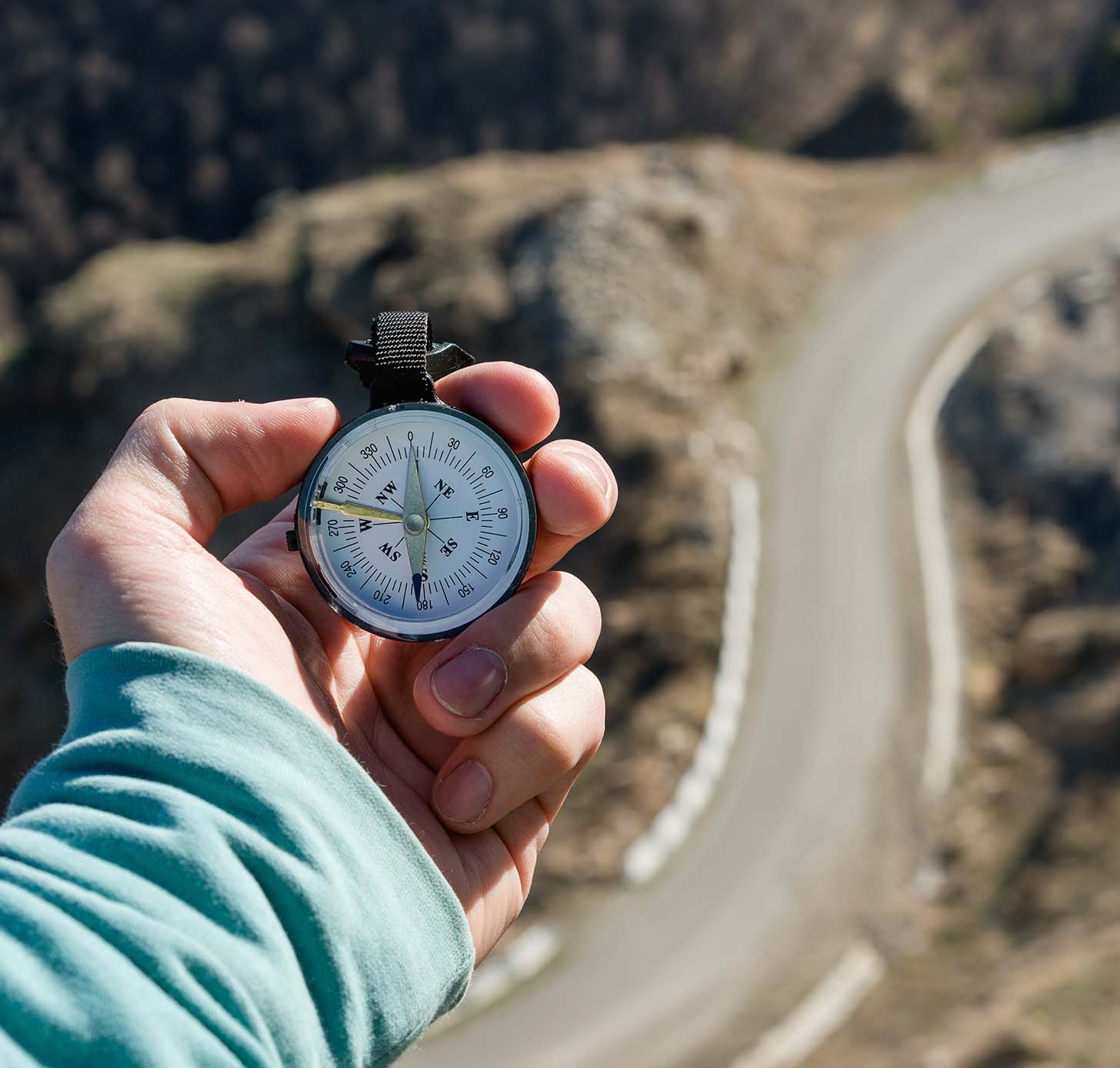 Cash Balance Plans
At Fiducient Advisors, our extensive experience with law firms and other professional services organizations fuels our ability to create and implement a tailored approach. From establishing risk and return objectives, to navigating variable, fixed or market rate designs, we strive to be your go-to partner in developing investment strategies that align with your interests.
Next-Evolution Design for Market Rate Cash Balance Plans
Read Article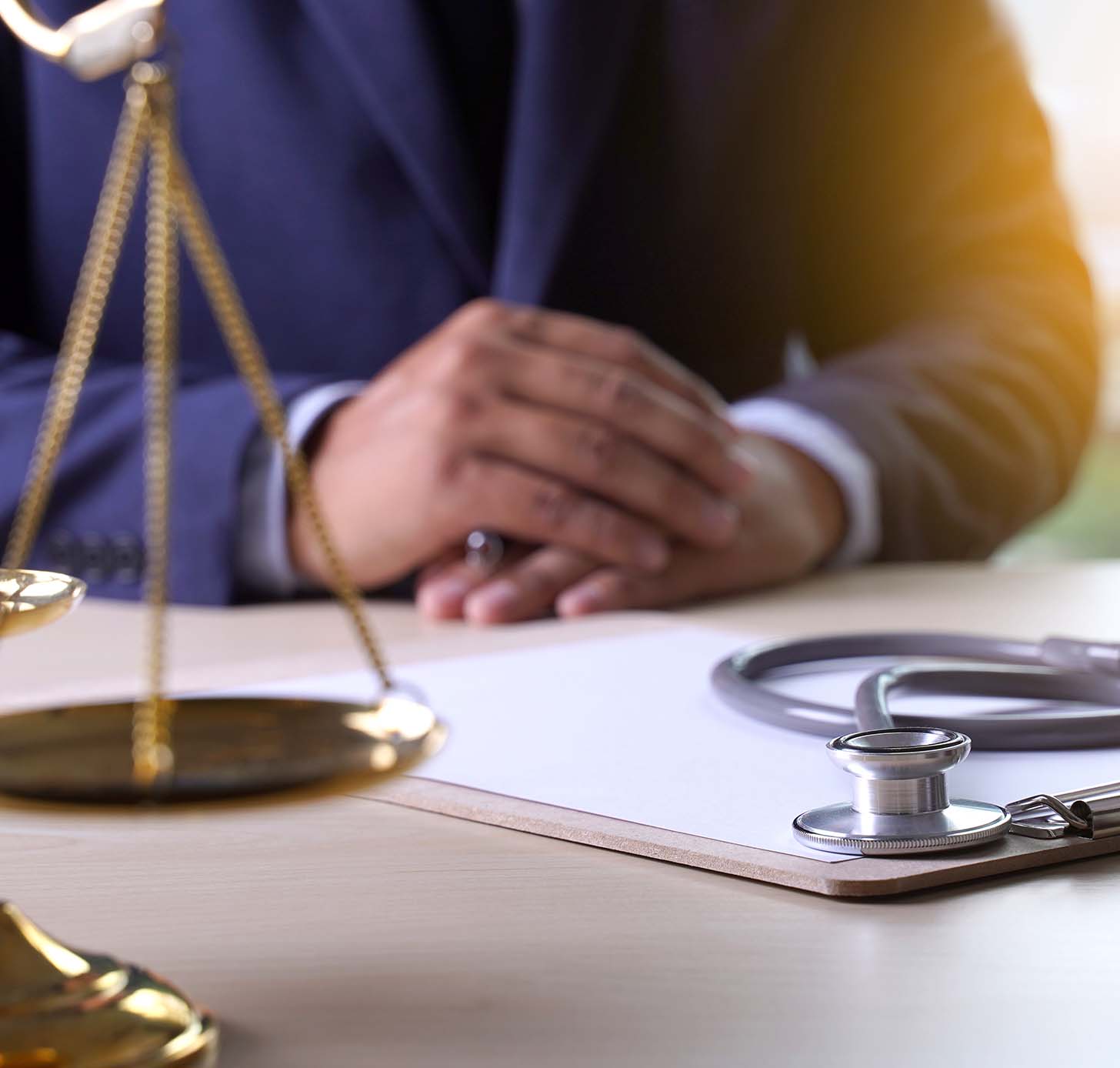 Taft-Hartley
Fiducient Advisors offers deep experience and a thorough understanding of the relationships between Labor and Management. With nuanced expertise, we create tailored solutions that align with Trustees' needs, objectives and priorities. We are on hand to help safeguard benefits, improve returns, mitigate risk and reduce expenses.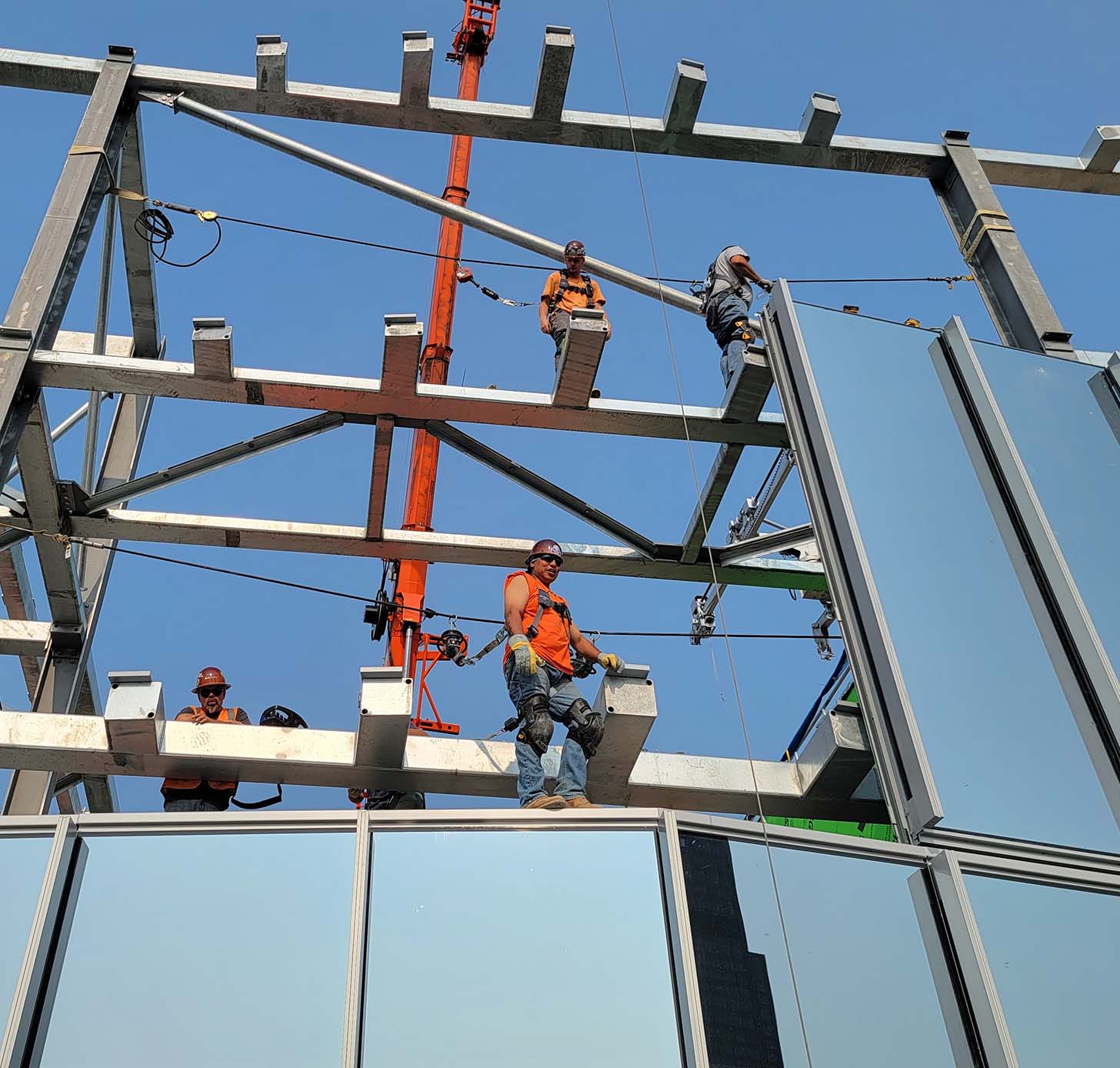 Retirement Plan Sponsor Services
Defined Contribution Services
Fiduciary Governance Program
Fiduciary/Committee Training and Education
Investment Policy Statement Development/Review
3(21) or OCIO/3(38) Discretionary Services
Plan Design Benchmarking
Investment Menu Design
Investment Manager/Fund Search and Selection
Glidepath Navigator (Target Date Fund Review)
Environmental, Social & Governance Integration
Custom Investment Solutions
Fee Disclosure and Benchmarking
Performance Measurement and Reporting
Recordkeeper Search/Selection
Participant Advice and Wellness
Defined Benefit Services
Fiduciary Governance Program
Fiduciary/Committee Training and Education
Investment Policy Statement Development/Review
Asset Allocation Analysis
Glidepath Development/Monitoring
Asset/Liability Modeling
Cash balance strategies: market rate, variable, fixed interest crediting
415 Limit Monitoring for Cash Balance Plans
Investment Manager/Fund Search and Selection
Portfolio Rebalancing
Performance Measurement and Reporting
Custodian/Trustee Search/Selection
Plan Termination Services
3(21) or OCIO/3(38) Discretionary Services