Endowments & Foundations
With decades of experience partnering with mission-driven organizations, we believe we are well positioned to deliver tailored investment programs aligned with your unique purpose. Bringing together board, committee members and staff to develop an optimal way of advancing your mission, we help ensure clear communication and strategy. Whether your endowment or foundation supports education or healthcare, religion, charitable services or membership associations, we believe Fiducient Advisors is the partner to help you achieve your investment goals and advance your mission.
The Investment Office
When working with nonprofits, our goal is to operate as your "Investment Office", a true extension of an organization's board, committee and staff. We seek to move beyond the realm of investment management work and serve our clients as a strategic partner, becoming a trusted resource on a broad variety of topics. We develop relationships with our clients that extend beyond the reach of most investment firms.
We deliver the core services you expect from your investment advisor; it is the additional value-add services provided in our Investment Office framework that result in a true strategic partnership.
Our core services include:
Investment Policy Statement
Asset allocation
Investment manager due diligence
Portfolio construction
Fee analysis & negotiation
Performance monitoring
Spending policy
Risk analysis
Liquidity analysis
Custodial search
The Investment Office value-add:
Operational/administrative support
Fiduciary governance
Board/donor education
Philanthropic guidance
Portfolio/enterprise risk analysis
Mission-aligned/ESG investing
Peer benchmarking
Cash flow modeling
Borrowing/credit line analysis
Implemented Services
Our implemented services provide administrative support allowing committees and staff to focus on advancing their nonprofit's mission. From handling manager contracts and other burdensome tasks, to overseeing transactions and money flow, our Implemented Services free clients for more important matters.
We make recommendations for the selection and termination of managers and strategies — you approve.
We recommend asset allocation adjustments — you approve.
We take responsibility for placing trades at your discretion, completing paperwork, managing cashflows and other administrative work.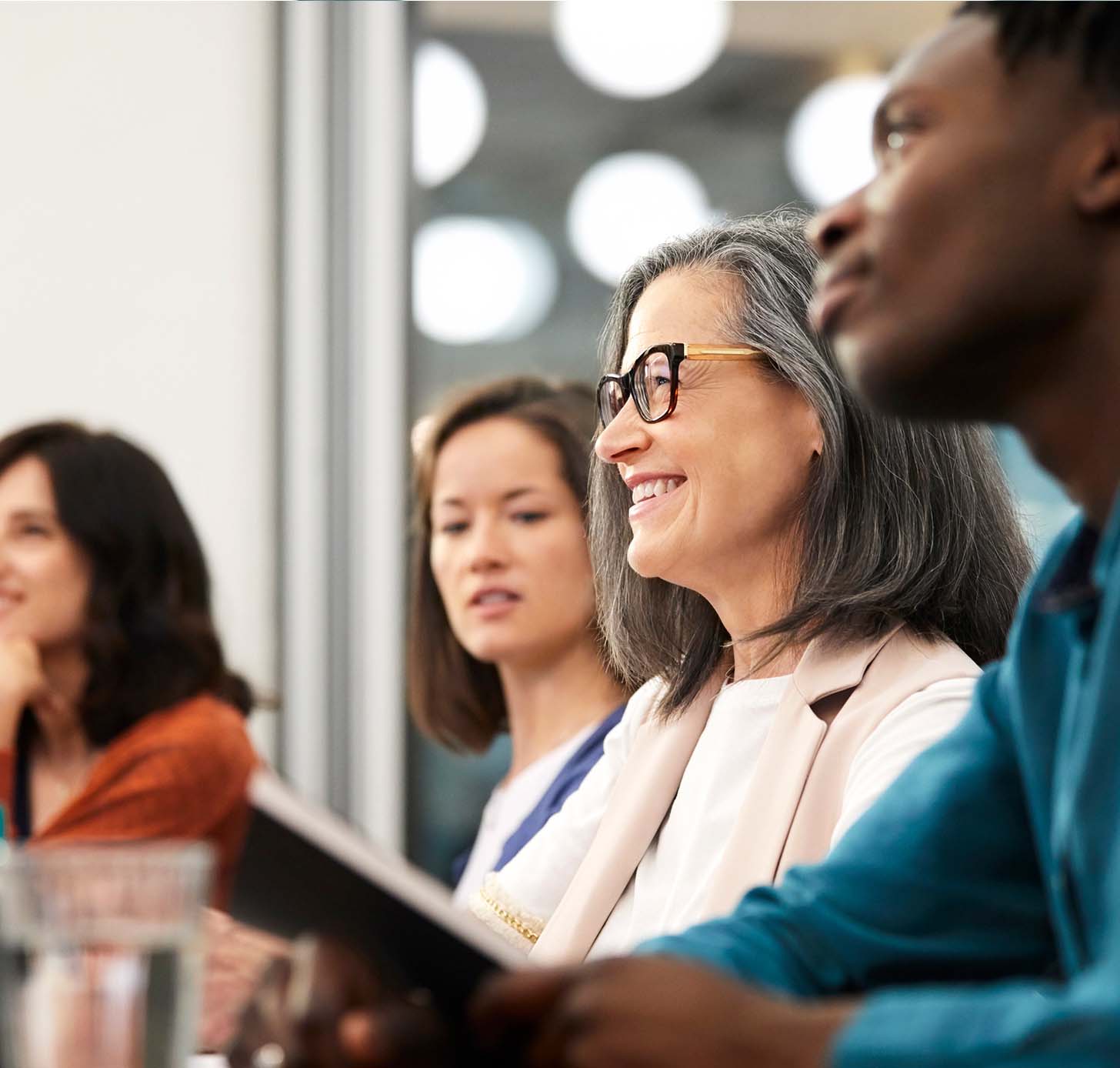 Outsourced CIO
Our flexible discretionary OCIO services allow you to choose the amount of delegation so you can focus on your organization and leave investment decisions and implementation to us.
We select and terminate managers and strategies.

We proactively make asset allocation adjustments.

We take day-to-day administrative and management responsibility.