Individuals & Families
At Fiducient Advisors we take the time needed to understand what is most important to you so we can create a tailored financial strategy to fit your needs — one intended to help you and your family prosper. We bring you a full range of investment consulting services, and our consultative approach focuses on defining objectives and achieving short-term and multi-generational goals.
A True Family Office
We believe our wealth advisors are uniquely positioned to help your family prosper. With remarkable experience, expert guidance and utmost confidentiality, we believe our consultative approach empowers you to protect your assets from excessive taxation, inflation and unwarranted investment risk. Fiducient Advisors helps you enjoy the lifestyle you have worked so hard to shape, while providing for future generations.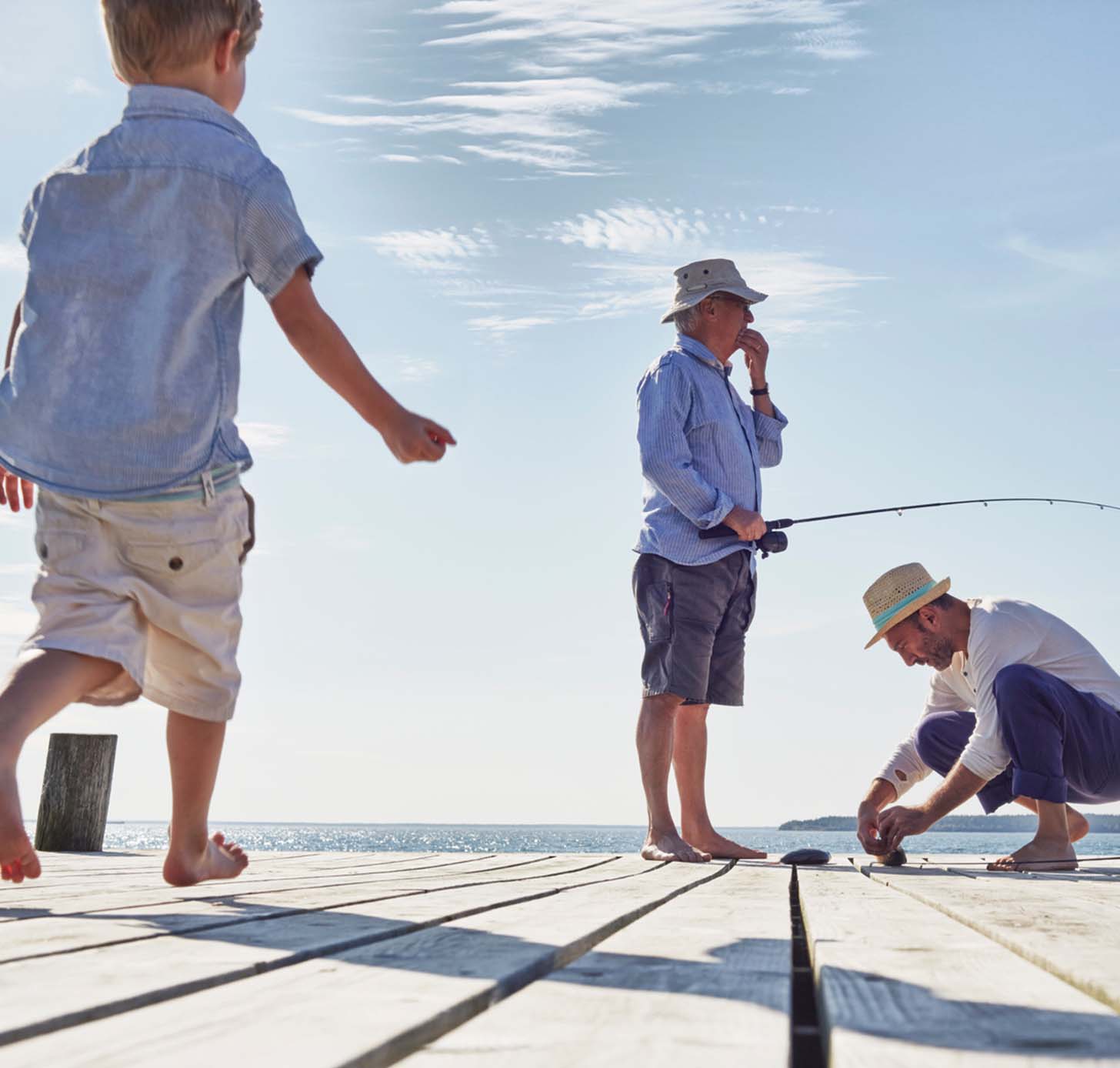 Simplifying Your Life
We understand the tremendous financial complexities you face, so we focus on eliminating that burden. In reviewing the full scope of your wealth, we thoughtfully identify opportunities to help you keep more of the money you have earned. With expertise in taxes, investment strategy and asset allocation, The Wealth Office® of Fiducient Advisors delivers a comprehensive approach to reaching your goals — an approach grounded in sound advice, fiduciary duty and complete confidentiality.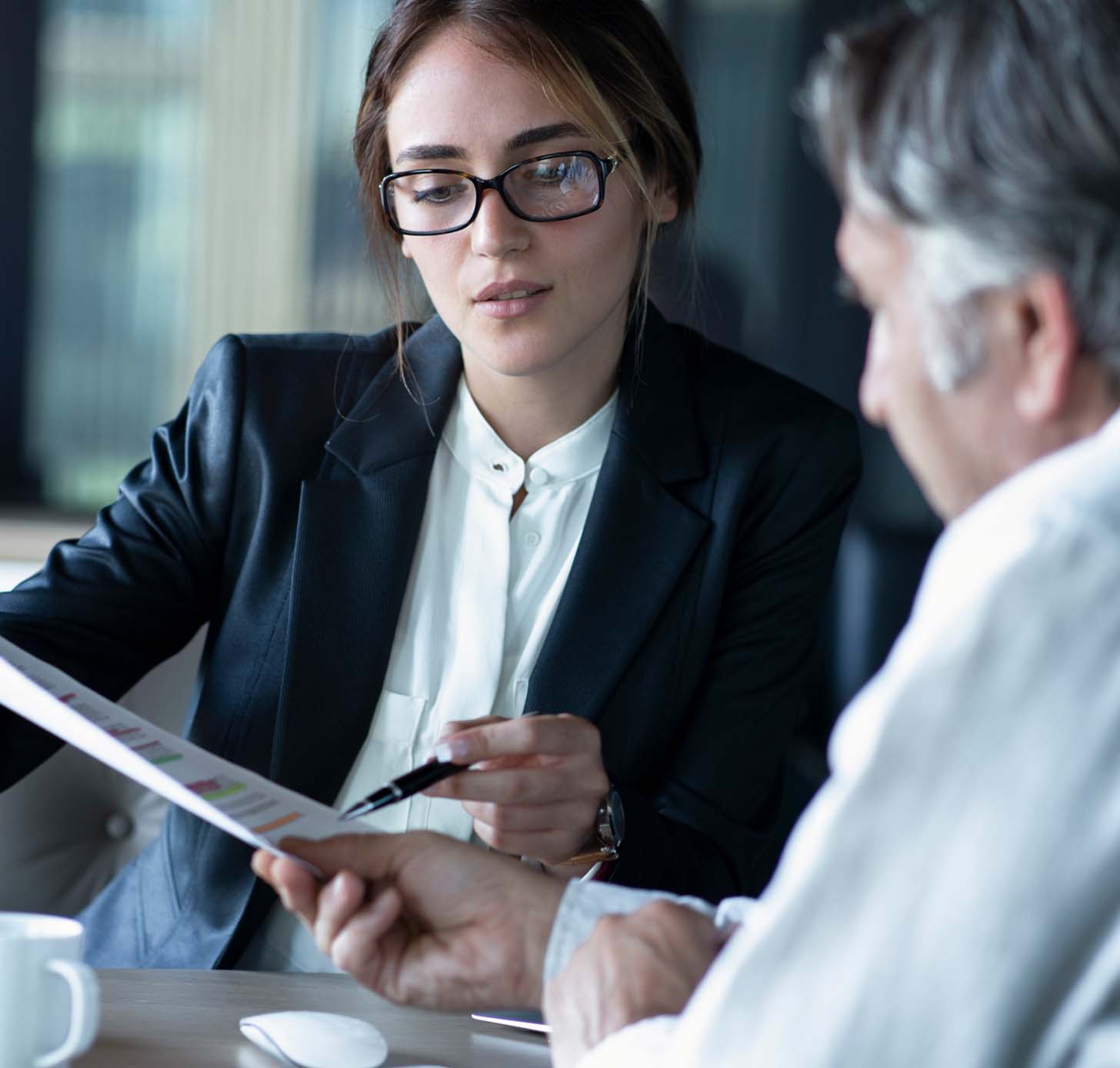 Individuals and Families Services
Financial Planning
Income & Estate Tax Planning
Risk Management (Property & Casualty)
Retirement & Cash Flow Planning
Balance Sheet/Net Worth Analysis
Life Insurance Review
Investment Management
Investment Policy Statement Review/Development
Asset Allocation Design
Public Market Investments
Hedge Fund Investments
Private Market Investments
Concentrated/Legacy Investments Planning
Consolidated Performance Reporting
Generational Wealth Planning
Family Office Governance/Structure
Next Gen Education
Philanthropic Planning