DiMeo Schneider Rebrands as Fiducient Advisors
DiMeo Schneider's announcement of the new brand coincides with the one-year anniversary of combining with Fiduciary Investment Advisors LLC
Chicago, IL — DiMeo Schneider & Associates, L.L.C. today announced they will rebrand as Fiducient Advisors. The new brand, which includes the same leadership and ownership structure, represents the combination of DiMeo Schneider & Associates, L.L.C. (DiMeo Schneider) and Fiduciary Investment Advisors LLC (FIA), which joined forces in April 2020.
Watch The Fiducient Advisors' Story play_circle_outline
"Foremost, our new name emphasizes the important role we play as a trusted fiduciary committed to helping clients prosper," said Bob DiMeo, CEO of the firm. "It also speaks to the success of our integration and how we are operating as a fully unified firm."
Advising on more than $225 billion in client assets across endowments and foundations, retirement plans, private clients and financial institutions, Fiducient Advisors' culture and client service model centers on four key tenets: disciplined, strategic, empathetic, and principled.
"Fiducient Advisors represents the shared vision and culture of all of our partners and associates," said Mike Goss, Managing Partner at the firm. "The firm is built upon our clients' stories and missions, as well as acknowledgement that as fiduciary advisors, we create tailored solutions through a disciplined and strategic approach, accompanied by aligned investment advice."
About Fiducient Advisors
Founded in 1995, Fiducient Advisors is dedicated to investment consulting. We create highly tailored strategies following a disciplined approach we have honed for more than 25 years. With seven offices across the nation, we are a trusted fiduciary to clients throughout the country. The firm offers no proprietary investment products, nor accepts commissions. At the heart of each client relationship is a deep dedication to putting our clients' needs first.
Asset Information as of December 31, 2020.
The information contained herein is confidential and may not be disseminated or distributed to any other person without the prior approval of Fiducient Advisors. Any dissemination or distribution is strictly prohibited. Information has been obtained from a variety of sources believed to be reliable though not independently verified. Any forecast represent future expectations and actual returns, volatilities and correlations will differ from forecasts. This report does not represent a specific investment recommendation. Please consult with your advisor, attorney and accountant, as appropriate, regarding specific advice. Past performance does not indicate future performance and there is a possibility of a loss.
View Related Insights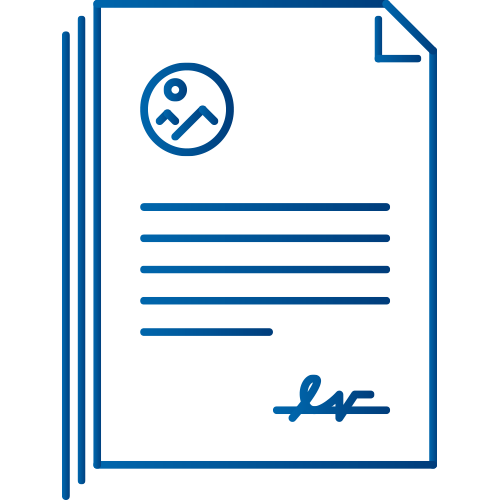 Fiducient Advisors Adds Senior Consultants
Fiducient Advisors is pleased to announce the addition of Richard Dahling and Joe Melia to the firm's consulting team. Richard (Dick) Dahling, CFA, CAIA, CFP joins the firm as a …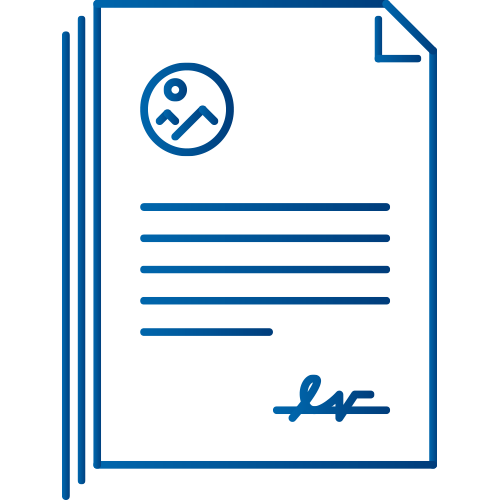 Fiducient Advisors Adds Senior Consultants
Fiducient Advisors is pleased to announce the addition of Timothy Ng and Kerry Elsass, CAIA to the firm's consulting team. Timothy Ng joins the firm as a Senior Consultant based …