Fiducient Advisors Adds Senior Consultants
Fiducient Advisors is pleased to announce the addition of Richard Dahling and Joe Melia to the firm's consulting team.
Richard (Dick) Dahling, CFA, CAIA, CFP joins the firm as a Senior Consultant based in our Connecticut office bringing more than 20 years of defined contribution institutional investment consulting experience to the team. Prior to joining the firm, Dick was a Vice President and Investment Strategist with Fidelity Investments.
Joe Melia also joins the firm as a Senior Consultant and brings more than 25 years of defined contribution institutional investment consulting experience. Prior to joining Fiducient Advisors, Joe was a Managing Director and Relationship Manager with Fidelity Investments and Putnam Investments.
Ryan Gardner, Managing Partner and Head of Defined Contribution states, "I'm thrilled to welcome both Dick and Joe to the Fiducient team. Their decades of experience and understanding of the complexities within the retirement plan industry will provide tremendous resources for our clients. We look forward to working with Dick and Joe and the great things they will accomplish with us."
About Fiducient Advisors
Founded in 1995, Fiducient Advisors is dedicated to investment consulting. We create highly tailored strategies following a disciplined approach we have honed for more than 26 years. With seven offices across the nation, we are a trusted fiduciary to clients throughout the country. The firm offers no proprietary investment products, nor accepts commissions. At the heart of each client relationship is a deep dedication to putting our clients' needs first.
The information contained herein is confidential and may not be disseminated or distributed to any other person without the prior approval of Fiducient Advisors. Any dissemination or distribution is strictly prohibited. Information has been obtained from a variety of sources believed to be reliable though not independently verified. Any forecast represent future expectations and actual returns, volatilities and correlations will differ from forecasts. This report does not represent a specific investment recommendation. Please consult with your advisor, attorney and accountant, as appropriate, regarding specific advice. Past performance does not indicate future performance and there is a possibility of a loss.
View Related Insights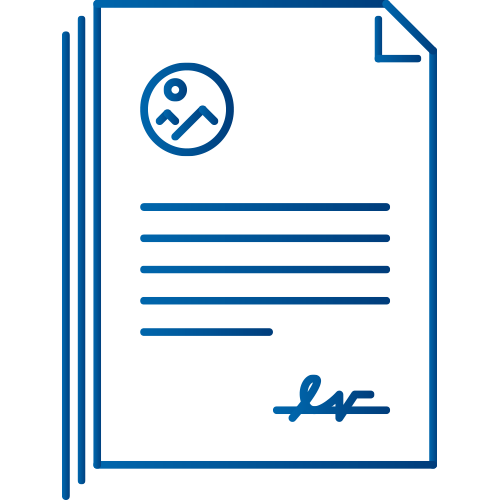 Fiducient Advisors Adds Senior Consultants
Fiducient Advisors is pleased to announce the addition of Timothy Ng and Kerry Elsass, CAIA to the firm's consulting team. Timothy Ng joins the firm as a Senior Consultant based …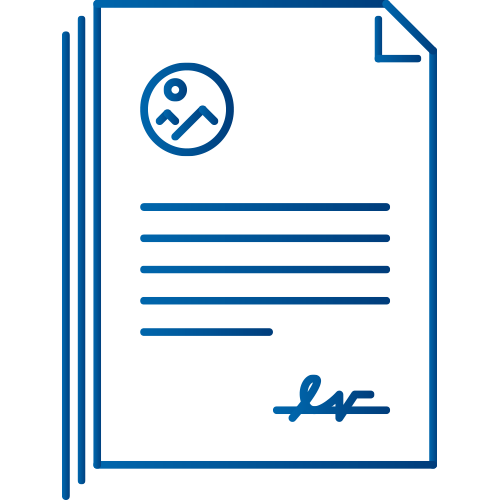 DiMeo Schneider Rebrands as Fiducient Advisors
DiMeo Schneider's announcement of the new brand coincides with the one-year anniversary of combining with Fiduciary Investment Advisors LLC Chicago, IL — DiMeo Schneider & Associates, L.L.C. today announced they …