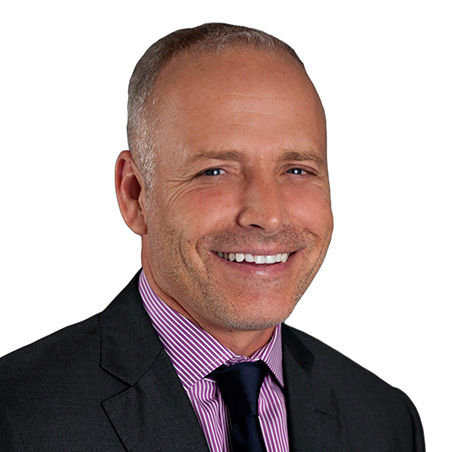 As a Partner and Senior Consultant, Chris services institutional clients by providing advice and counsel on all areas of fund oversight including policy, asset allocation, manager research, portfolio structure, portfolio rebalancing, performance monitoring and overall investment policy. He focuses on corporate, nonprofit, and governmental retirement plans. Chris is also a member of the firm's Public Funds Defined Benefit Business Council. Chris joined Fiduciary Investment Advisors, LLC in 2010, which combined with Fiducient Advisors in 2020.
Prior to joining the firm, he was President and Senior Investment Strategist for USI Advisors, Inc., a Goldman Sachs Capital Partners Company. Chris also served as an Investment Analyst with the City of Hartford, Connecticut Treasury Office. He received his BA from Boston University.
Outside of work, he volunteers on the Board of Directors for Riverfront Recapture, an organization dedicated to revitalizing the banks of the Connecticut River in Hartford. Chris is also an Investment Committee Member for The Village for Family and Children, a nonprofit providing support services for children and families in the Greater Hartford region and a member of the Government Finance Officers Association and the Connecticut Public Pension Forum.